Welcome to Our Blog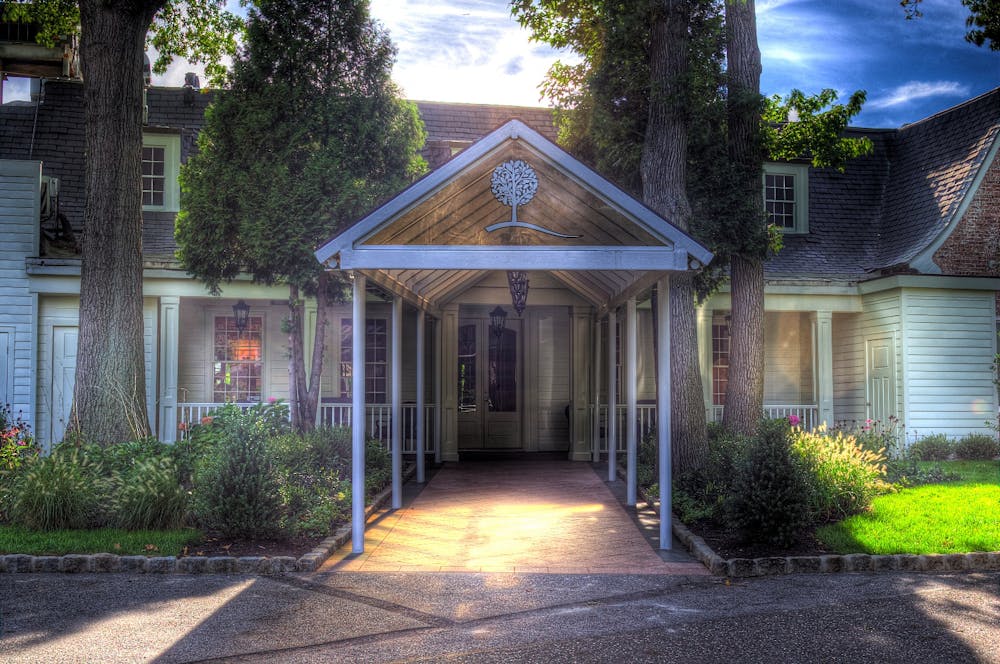 Announcing Our Brand-New Wedding Blog!
S. Frayne Wedding Expert June 30th 2023
Love is in the air, and we are absolutely thrilled to unveil our new blog dedicated to everything wedding-related! Whether you're a blushing bride-to-be, a devoted groom, or an enthusiastic wedding enthusiast, this is the ultimate destination for all things wedding!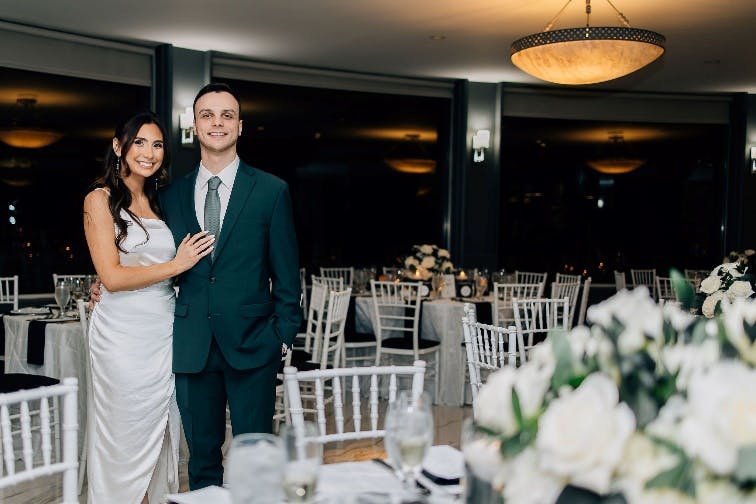 At The Grand Oaks, we understand that planning a wedding can be both exhilarating and overwhelming. That's why we've curated a treasure trove of inspiration, advice, and practical tips to guide you on your journey towards your dream wedding day.
Our passionate team of wedding experts, industry professionals, and seasoned writers have poured their hearts into creating captivating content that covers every aspect of weddings. From the latest trends in bridal fashion and breathtaking venue ideas to expert tips on budgeting, decor, and etiquette, we've got you covered from "Yes!" to "I do!"
Expect to find engaging articles, real wedding stories, vendor spotlights, and DIY tutorials that will ignite your creativity and help you make informed decisions during the planning process. We'll share insights into different wedding styles, themes, and traditions, providing you with the tools and inspiration to create a celebration that truly reflects your unique love story.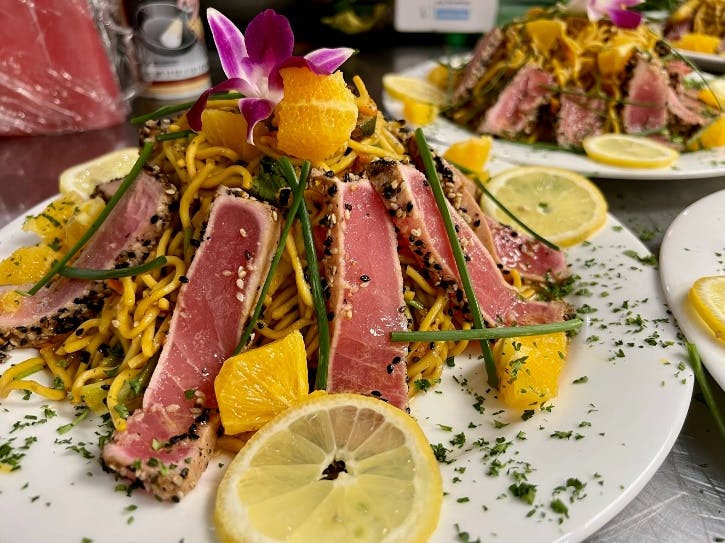 Whether you're dreaming of an intimate garden ceremony, a grand ballroom extravaganza, or a destination wedding in a far-off land, our blog will serve as your trusted companion, providing you with the inspiration and knowledge you need to bring your vision to life.
Don't miss out on our featured interviews with industry experts, who will share their invaluable insights and insider secrets to help you navigate the world of weddings with confidence and ease.
Join our community of brides, grooms, wedding enthusiasts, and industry professionals as we embark on this exciting journey together. Subscribe to our email list to receive regular updates, exclusive content, and special offers, ensuring that you stay one step ahead in your wedding planning adventure.
We can't wait to be part of your love story and assist you in creating a wedding day that is truly unforgettable. Get ready to immerse yourself in a world of romance, creativity, and joy, where wedding dreams come true!
Cheers to love and happily ever after! 💍✨🥂