Renee & Alex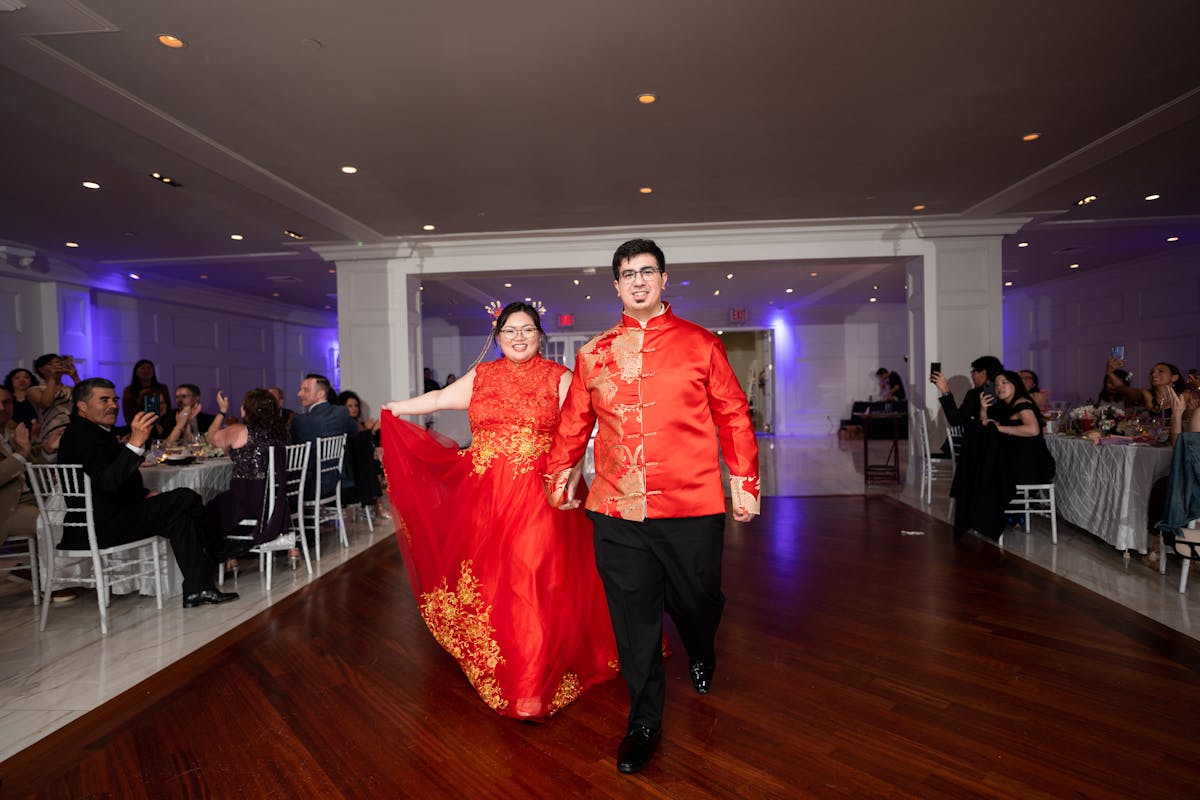 The Wedding of Renee & Alex
"Love at First Bite"
Nestled in the heart of natural beauty and elegance, the Grand Oaks Country Club recently played host to a wedding that was as magical as it was memorable. Renee and Alex, the radiant couple, chose our enchanting venue for their special day, and it was a celebration that will be etched in our hearts forever.
Underneath the overcast sky that brought forth a gentle rain, Renee and Alex exchanged vows in the beautiful Fairway Room of the Grand Oaks Country Club. The lush green surroundings framed the couple beautifully, and the joy on their faces was infectious. It was the perfect start to a day that would be filled with love and laughter.
As the ceremony concluded, guests were invited to the beautiful grand ballroom for the main event. The soft lighting, exquisite décor, and impeccable attention to detail transformed the space into a fairy-tale setting. It was as if the room itself was rejoicing with Renee and Alex, surrounding them with an aura of romance and happiness.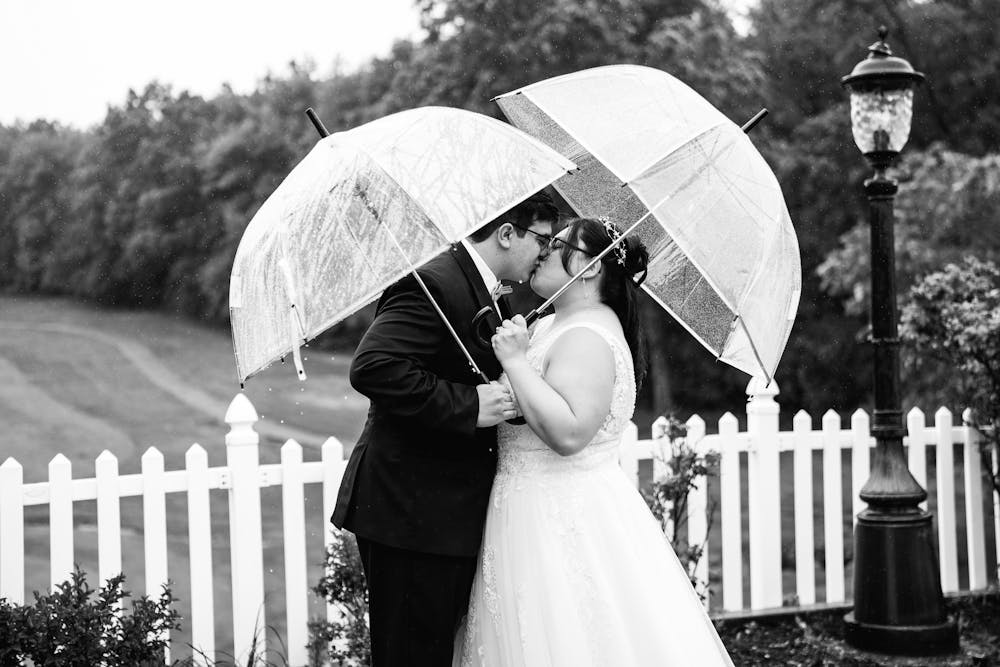 One of the most memorable and unique aspects of the wedding was the ceremonial tea service, a nod to Renee's heritage. This beautiful tradition added a touch of cultural richness to the proceedings. As the tea was poured, generations of love and blessings were symbolically shared, creating a moment that was both intimate and profound.
Despite the rain, everything about the day was perfect. Renee and Alex couldn't stop raving about the exceptional food and service they received at the Grand Oaks Country Club. As the evening unfolded, echoes of praise for the cuisine filled the air, a testament to the skill and dedication of the culinary team at the Grand Oaks Country Club. The attentive staff ensured that every guest felt appreciated, making the entire experience truly extraordinary.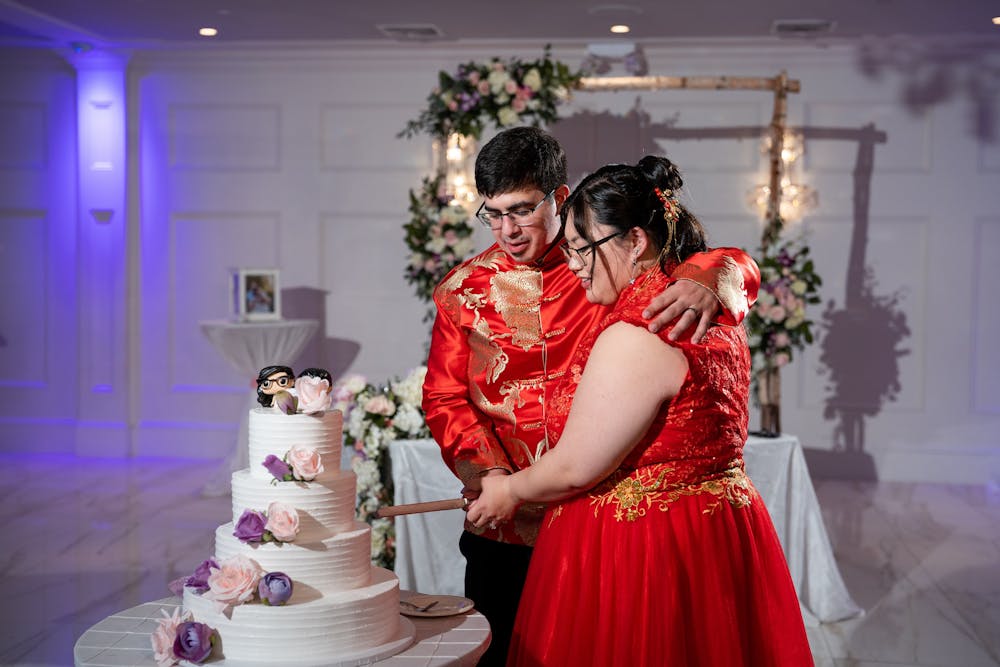 Renee and Alex's wedding at the Grand Oaks Country Club was a testament to the power of love, the beauty of nature, and the importance of choosing the right venue. It was a day filled with laughter, tears of joy, and memories that will be cherished for a lifetime. As the rain subsided and the night turned into a starlit dream, it was clear that this was a celebration of love that would be talked about for generations to come.
Grand Oaks Country Club
Staten Island, NY, 718.521.2760, grandoaksnyc.com/weddings