How To Choose The Picture Perfect Venue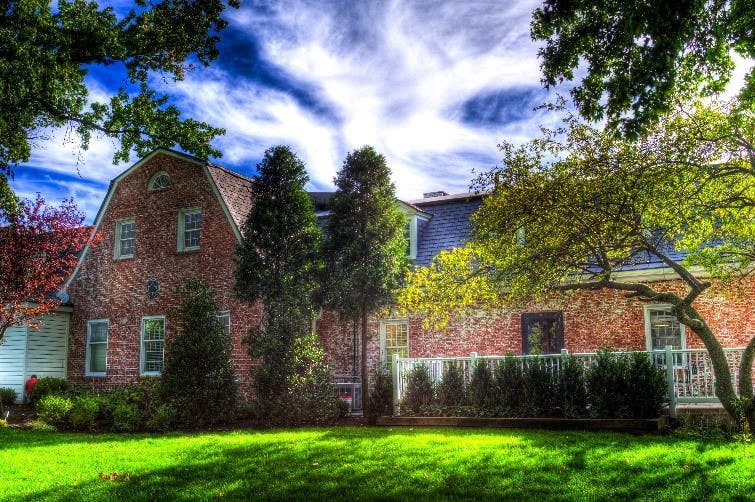 By: F. Morgan, Wedding Extraordinaire 8/22/2023
The tearful moment when you make your first appearance down the aisle begins when you take your first step through the venue doors months before. You've dreamed about this day since you were a child, and now it's time to find the place where that dream will become a memory. So, what are the 5 musts of finding your perfect venue?
Location, Location, Location
When planning your wedding, choose a venue that is close to the homes or workplaces of most attendees. For out-of-towners, choose a venue near the airport or hotel. Take traffic, transportation, and parking into account to make it easier for guests to arrive on time.
Size Matters!
Check the capacity of the venue: decide if the estimated size of your party will fit. This also depends on how/where you plan to have your ceremony and reception. A larger venue with several rooms may be better if you wish to have your ceremony and reception in one place. Consider the food and beverage minimums set by the venue. If your spending exceeds their minimum, you may be eligible for complimentary services, or they may have a vendor program in place with varying perks.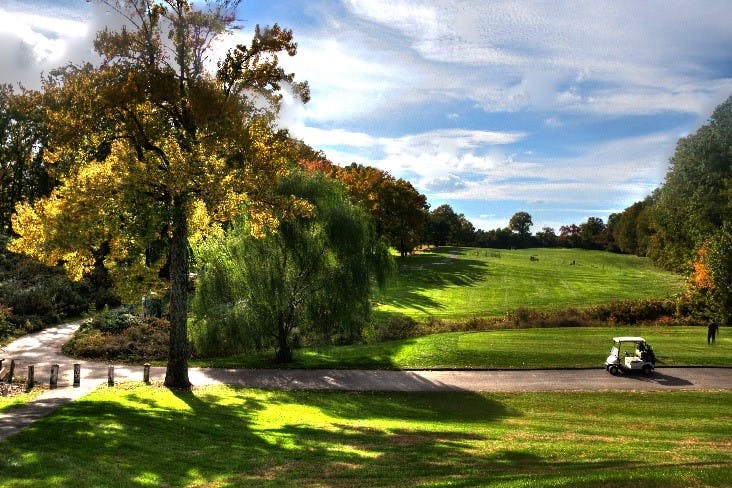 Ambiance
Consider the look and feel of the venue carefully. What style of architecture does it have, and what atmosphere does it create? Does it have an outdoor space as well as indoor? Take into account how suitable the venue is for the occasion – you may need to do more decorating if the style and atmosphere doesn't match your requirements, so its always better to choose a venue known for hosting weddings. The Grand Oaks is an ideal venue because our venue caters to varying tastes. If you're looking for something historic, our venue's Dutch Colonial architecture will surely entice you! The rolling hills surrounded by rich forests provided a serene backdrop for you special day as well as amazing photo opportunities. Depending on your preference, we can accommodate outdoor indoor, or both for your big day, because we love to give our clients variety.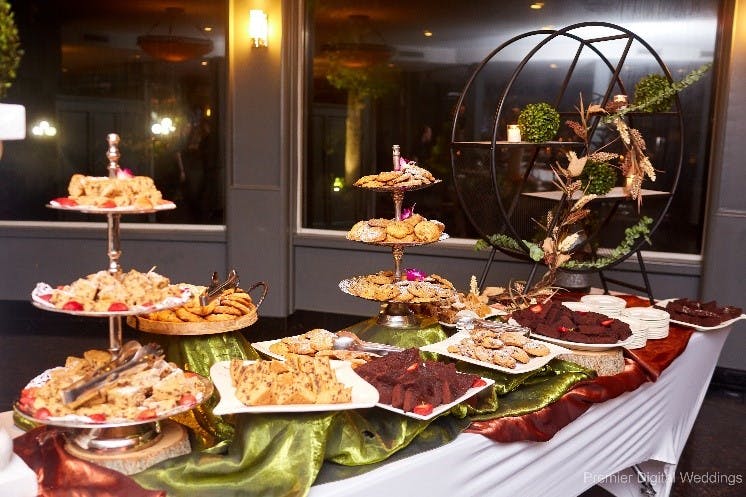 Amenities
Depending on the type of venue you're looking at, it's vital to consider what the venue offers. A decent venue will offer catering, have an in-house kitchen, own generic tables, chairs, and lines, and have an in-house staff. It is surprising how many venues don't offer such basic necessities, but you should not simply settle just because of these preliminary factors. You should always opt in for a venue which is known for its white-glove services. The Grand Oaks Country Club stands true to the expectations of any reputable country club when it comes to service and client relations. Clients will deal directly with designated planners, develop a long-standing relationship, and know their wedding will be perfect because our staff is there in person every step of the way.
Let's Talk about Budgets
Weddings, regardless of size, can have a very wide range when it comes to pricing, but it is in your hands to make sure you're working with a team that will sort the best deal for you. Look for a venue that incorporates most of the wedding services; catering, basic set up and décor, and a planner. Most planners have long-standing relationships with professionals such as custom cake designers, photographers, and florists, making it much easier to coordinate your day rather than having to go find independent contractors with questionable references and over-exaggerated pricing. The Grand Oaks houses most of the services we offer, apart from floral design, photography, and cake decorating, which we do offer through our vendor program. Depending on your wedding size and budget, we can find the best fit for you, as our venue offers 5 varying rooms to work with.
Whichever venue you choose, let it be one that speaks to you, is worth the cost, and can accommodate your needs.
Remember, the first step in wedding planning is booking your tour.
- Next, Let's talk about unique décor.