Main content starts here, tab to start navigating
Alyssa Moccia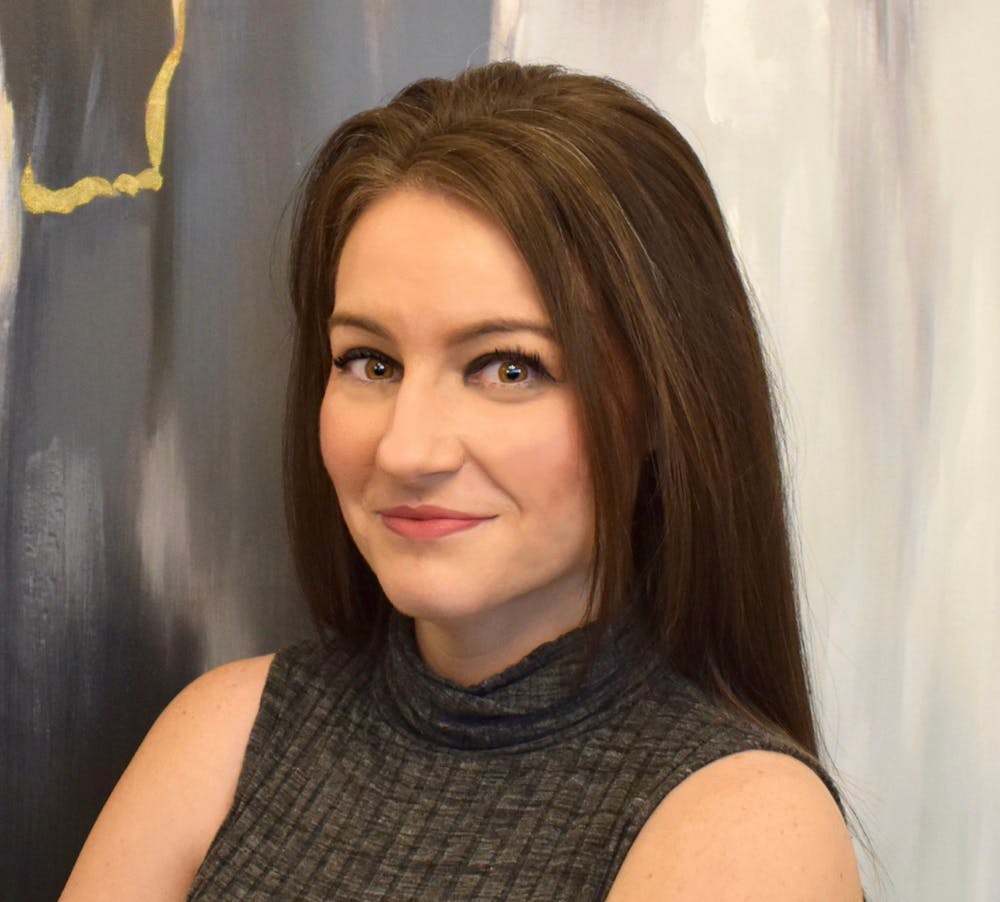 About Alyssa
With nearly 2 decades of experience in the event industry, Alyssa Moccia has established herself as a rock star planner. She has earned this title through her work at the Electric Zoo Music Festival, collaborating with luxury brands such as Hennessy and Moet, catering to celebrities, including Flo Rida, Pitbull, French Montana and organizing Galas, particularly the one she did for several international Japanese designers.
Through her exquisite work with weddings, engagements, and over-the-top birthday celebrations, she had become an Associate Director of Catering and Events for a $30 million catering and events organization in the West Village, by the age of twenty-seven! Despite her great success, she holds dear to her 2 true loves, her son, and the transformation of an event from chaos to perfection.
Let's Plan Your Special Event Today!
Client Testimonials
Amy Paturzo, Staten Island, NY

June 9th, 2023
Yes, a huge thank you to you, Alyssa. You were great to work with – and helped my vision come to life. Everyone had a great time – thank you thank you! It was such a happy day all around 😊
Until next time….