Main content starts here, tab to start navigating
Margaret Addivinola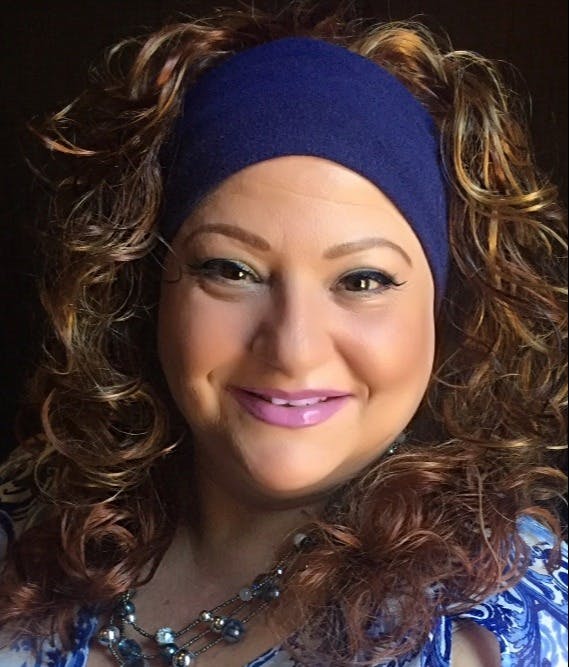 About Margaret
Introducing Margaret, the extraordinary force behind our catering department, serving as our Director of Catering since 2003. With an impressive legacy spanning over 25 remarkable years in the food, beverage, and catering universe, Margaret's expertise shines brilliantly. She has been hand crafting unforgettable weddings and events right here within our esteemed company. In 2016, Margaret's remarkable contributions were rightfully recognized, securing her a prestigious spot as an honoree at the acclaimed Staten Island Power Women's event, a testament to her status as one of the island's most influential businesswomen.
Margaret isn't just an event planner; she's the maestro of our catering symphony, orchestrating seamless experiences that leave a lasting impact. Trusted by corporate leaders and sought after by those with a discerning taste for excellence, she's become the go-to expert for social events and weddings, thanks to her invaluable industry connections and an impeccable sense of style. Her passion for every little detail, coupled with an unwavering commitment to turning clients' dreams into tangible realities, makes her a formidable force in the event world. As the leader of our catering team, Margaret elevates every occasion she touches, ensuring that the moments she crafts, whether it's a grand corporate affair or an intimate wedding, become cherished memories that stand the test of time.
Let's Plan Your Special Event Today!
Recent Client Testimonials
Michael's Cause

August 15, 2023
Dear Ms. Addivinola
On behalf of Michael's cause we would like to take the opportunity to thank you for your support of Michael's cause since our inceptions in 2011.
Dating back to March 2012 where our first dinner gala was at The Vanderbilt as South Beach right through to a recent Disco Night at the Grand Oaks Country Club in June 2023.
Your support to our charity has been nothing short or amazing. You Have worded with us to help raise awareness of Duchenne Muscular Dystrophy and helped us fund some of the best research to find a cure for this fatal disease.
Your staff has always been professional and hard working both leading up to the events and at the venue. You helped make it easy for us to plan events and fundraisers throughout the years.
From the bottom of our hearts we thank you for the support. You have given our son Michael and all the others a chance.
With sincerest gratitude,
Theresa and Ron Capolongo